DEFENSE MARKET
Premier Scaffold, Inc. provides the highly technical access scaffolding erection dismantling and shrink wrap containment services required to support modernization, repair and maintenance of United States Naval vessels and Coast Guard vessels (ship repair).
These services include both pier side and dry dock availabilities. Some of Premier Scaffold's team members are the third generation of their family to make their career in ship repair. Our deep roots in the ship repair industry enable us to support the various ship repair trades in an organized and efficient manner.
These trades include preservation, structural, electrical, mechanical, electronic and deck gear. Premier has successfully supported these trades with access scaffolding on nearly all classes of U.S. Naval vessels, including aircraft carriers (CVN), amphibious assault ships (LHD and LHA), amphibious command ships (LLC), amphibious transport docks (LPD), dock landing ships (LSD), guided missile cruisers (CG), destroyers (DDG), frigates (FFG), and littoral combat ships (LCS).
Premier Scaffold is proud to be part of the ship repair tradition and play a role in keeping these vessels in the condition required to meet the mission needs of the U.S. Navy and U.S. Coast Guard. In addition, Premier is excited to have recently received national industry recognition for its safety record in the maritime industry.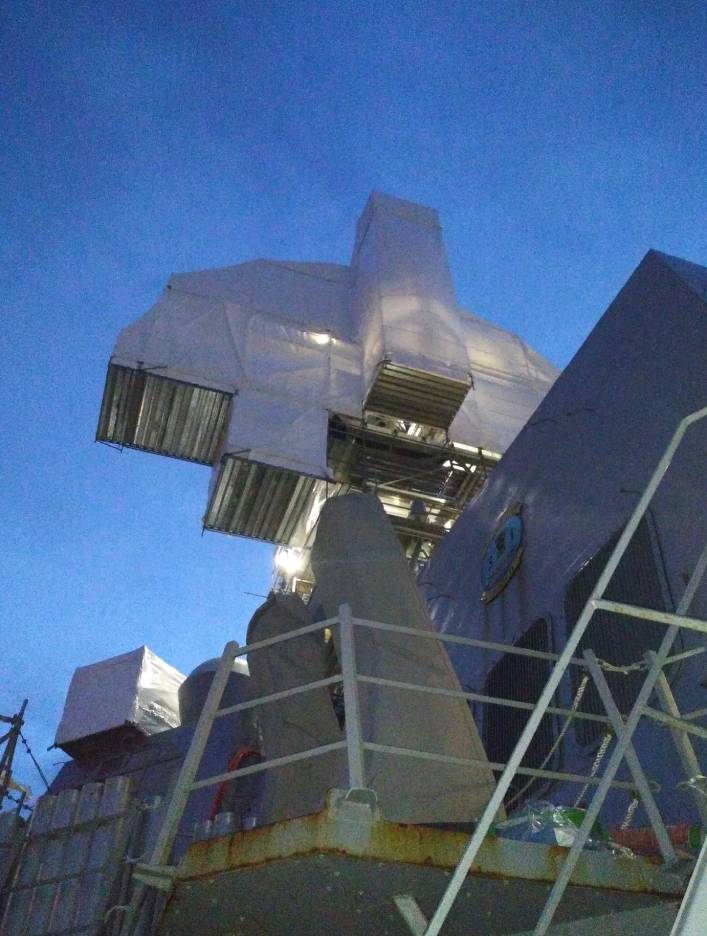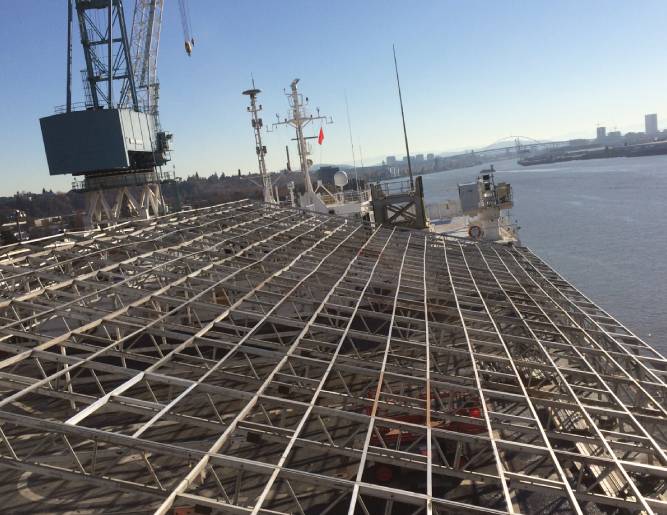 CHECK OUT OUR PREVIOUS WORK
About Premier Scaffold
Premier Scaffold, Inc., a woman owned, certified small business, was founded in Bakersfield, California in an effort to support residential plastering contractors in the Southern San Joaquin Valley.